The Identity
Penampang Renewable Energy, Sdn. Bhd. (PRE) is a start-up social enterprise that both manufactures and retails clean energy equipment and provides installation services through its community-based workshop, CREATE.
The Mission
PRE's mission is to increase and improve energy access throughout Malaysia by providing Malaysian communities with affordable and integrated renewable energy services through an "ecosystems-based" approach.
The Company
PRE is located in Kampung Nampasan, an indigenous village a short distance from the city of Kota Kinabalu, Sabah. Our facility includes an office, workshop, classrooms, and living quarters for staff, visitors, and trainees.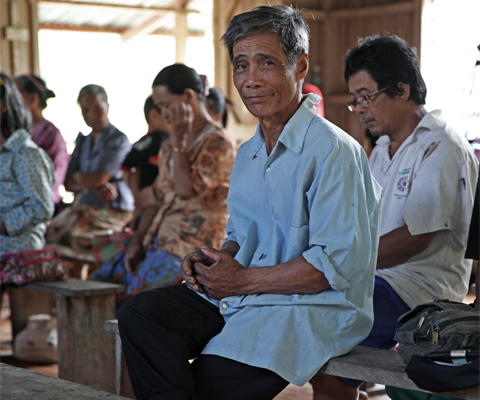 INDIGENOUS EMPOWERMENT

PRE seeks to provide affordable renewable energy services to marginalized indigenous community groups around the rainforest state of Sabah.  PRE also works towards establishing models of clean energy management that build opportunities for further income generation, as well as supporting a conservation vision.
SOCIAL ENTREPRENEURSHIP

PRE is entering a niche market in Malaysia, identifying strong opportunities for growth in the clean energy sector, most significantly in remote communities where the costs of fuel for generators is becoming prohibitively expensive.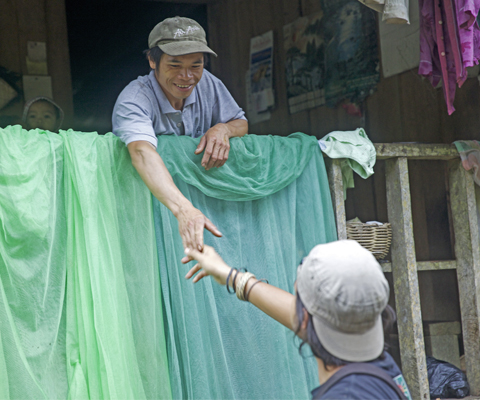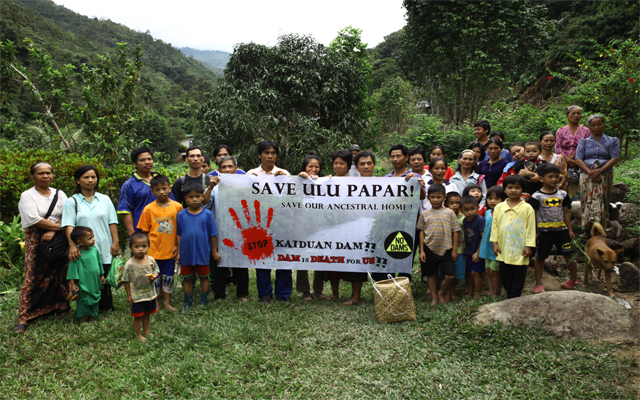 SOCIAL RESPONSIBILITY

By helping demonstrate social and economic independence, environmental stewardship, and application of innovative technologies, PRE hopes to help indigenous communities retain their ancestral homes.
TESTIMONIALS